2. Appearance size: 218x75x302mm
3. Maximum capture size: A4
4. Weight: 470G
5. Working voltage: 4.75v-5.25v
6. Maximum working current: ≤ 900mA
7. Resolution: Document camera 3264×2448 (8 megapixels)
8. Image color: 24 bits
9. OCR: optional
10. Scanning speed: 1 second
11. Image format: JPEG, TIF, BMP, pdf
12. Scanning Materials: documents, ID cards, notes, photos, magazines, books, stereoscopic objects, etc.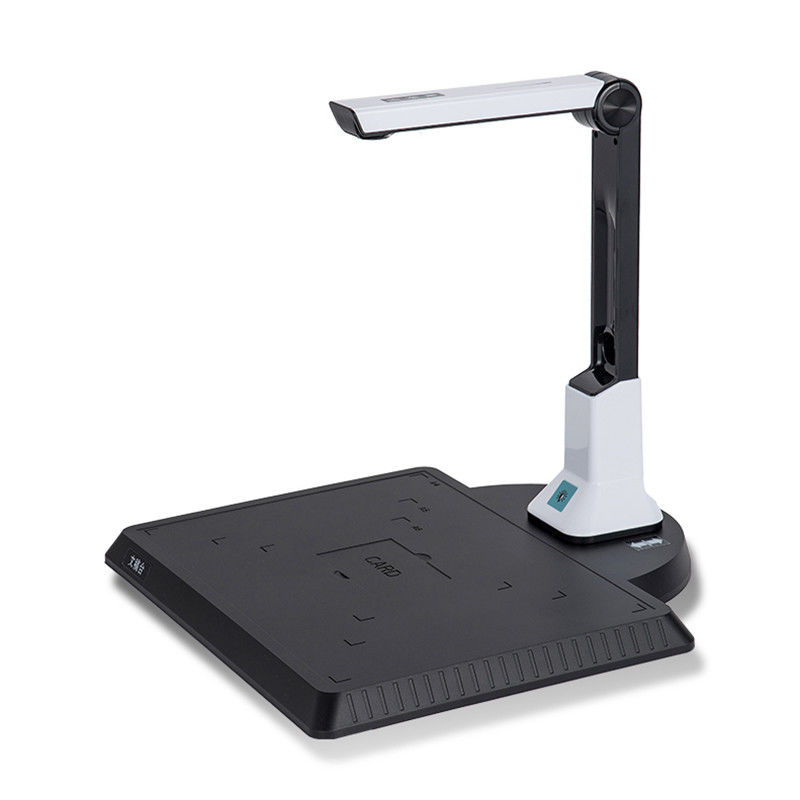 * Hd scanning, automatic focus
Adopt high-quality 8 mega HD CMOS, owns auto-focus function, imaging up to professional standard.
* Green environmental, low carbon energy saving.
Adopt USB connect with computer, no need extra power-supply and scan high-quality image scan documents.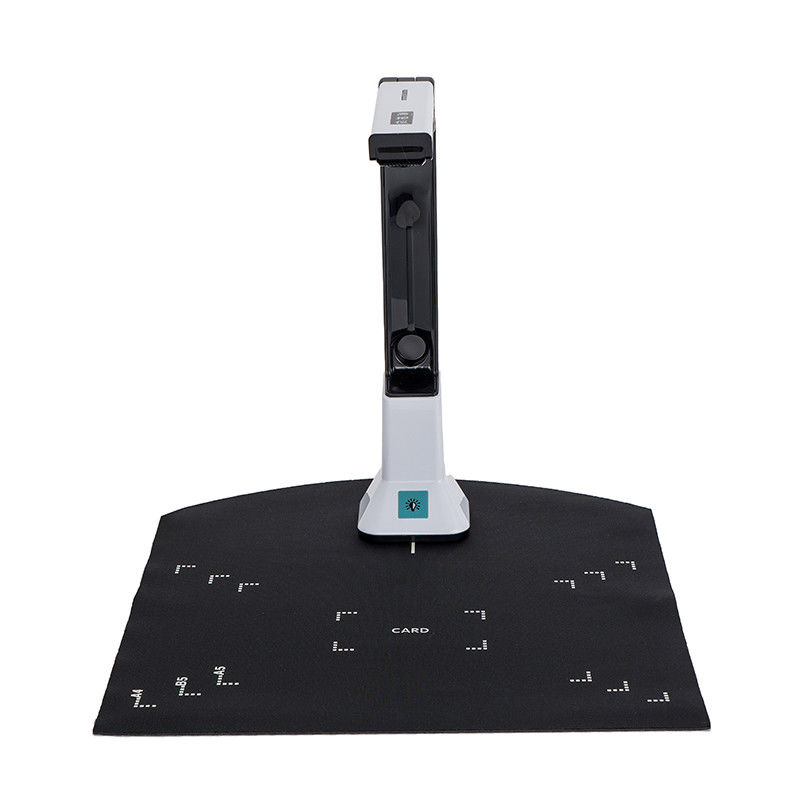 * Speedy scan, one-click finished click the scan button with the mouse, one-click to finish scan, just need one second.
* High-resolution scanner
Scan documents, data, bills, certificates, books, real objects, etc.
* Timing shooting, fast copying
setting the shooting interval time, automatic shoot by setting the software, fast scanning.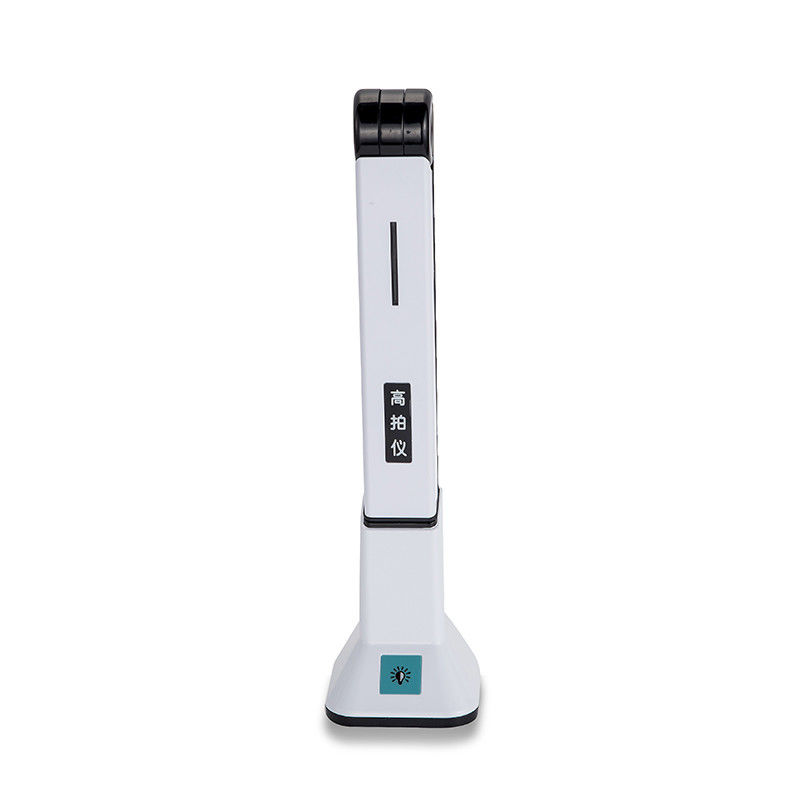 * Multi-language for the software
16 languages: English, German, French, Russian, Italian, Spanish, Arabic, Portuguese, Turkish, Japanese, Korean, Thai,
Vietnamese, Malay, Traditional Chinese, Simplified Chinese
* Automatically flattening curved book page technology.
* HDMI video HD output.